---
Member of Academic European
Chair Professor, School of Computer Science
Director, Centre for Distributed and High Performance Computing Chair
Chair, IEEE Fellow Evaluation Committee
Guest/Honorary Professors of Tsinghua, Zhejiang, Shanghai Jiao Tong, Fudan, Chinese Academy of Sciences and many others.
The proposed reinforcement-based scheduler transformed the dynamic scheduling problem into a more simplified form by exploiting ideas from learning theory, enabling its solution by simple optimization techniques.
•The encoding mechanism developed to solve the dynamic scheduling problem in different areas of distributed systems, e.g. load balancing, distributed file allocation.
PhD, The University of Sydney, Australia
Theme leader of Sustainable computing and edge computing, Centre for distributed and high performance computing
ARC DECRA
IEEE TCSC Award for Excellence for Early Career Researchers
Research funded by ARC, ATSE, and DIIS.
Dr. Ma is the member of CIGRE W.G. C4.605 "Modeling and aggregation of loads in flexible power networks"
Corresponding member of CIGRE Joint Workgroup C4-C6/CIRED "Modeling and dynamic performance of inverter based generation in power system transmission and distribution studies."
Registered Chartered Engineer in U.K. and a member of IET.
---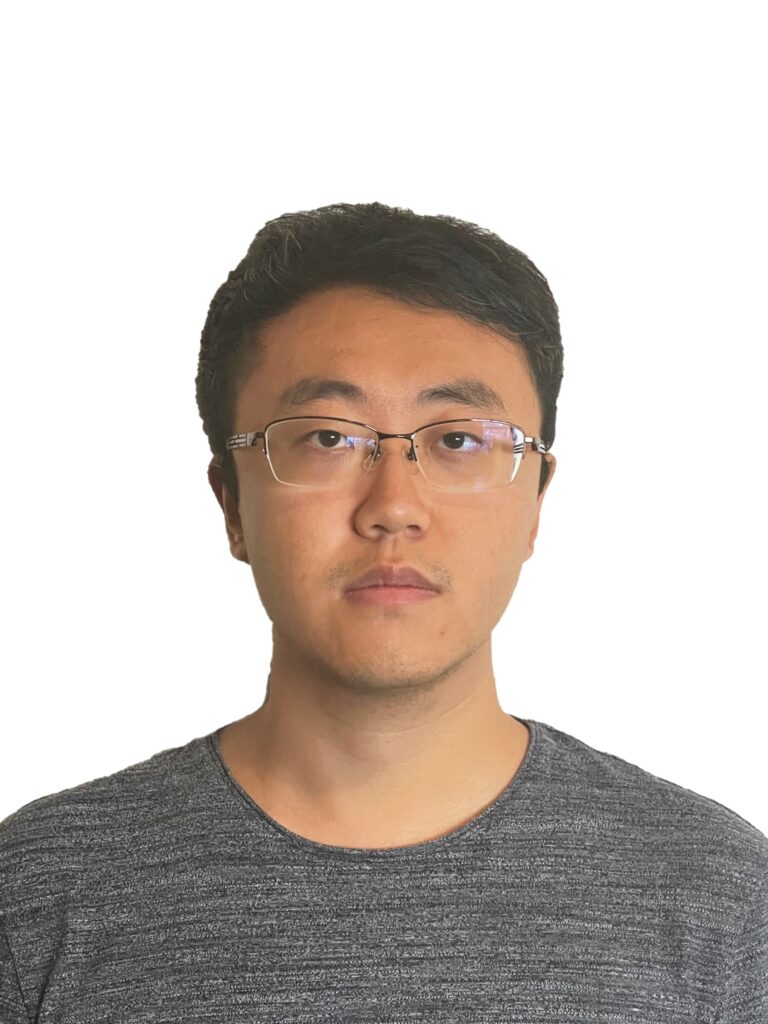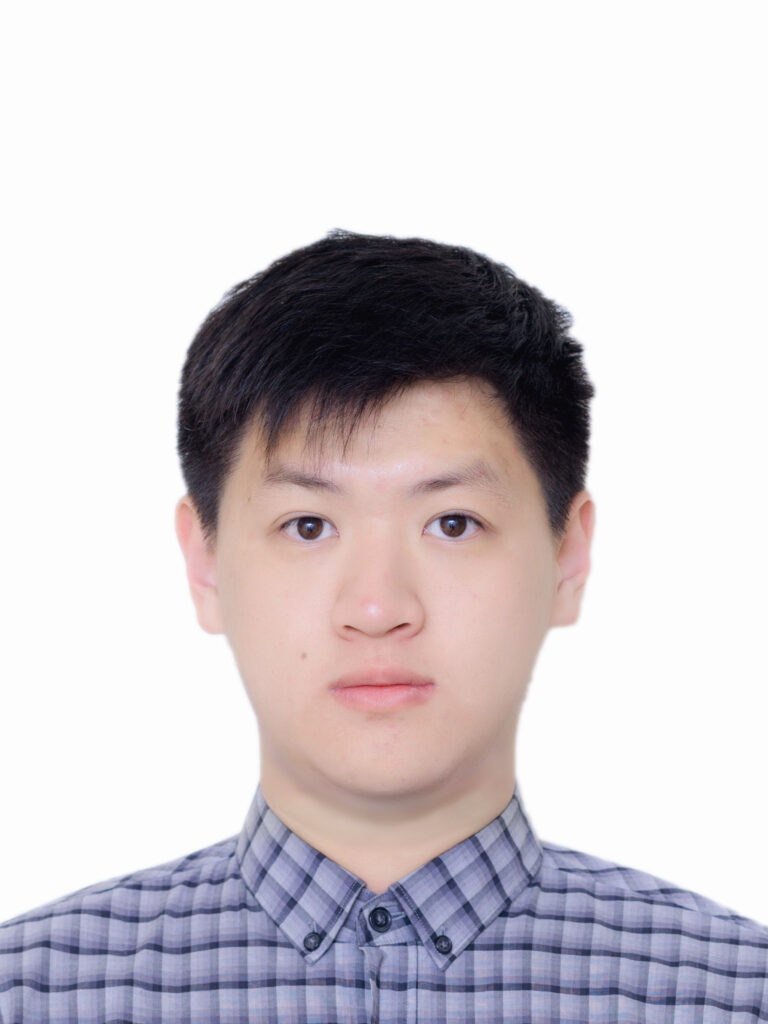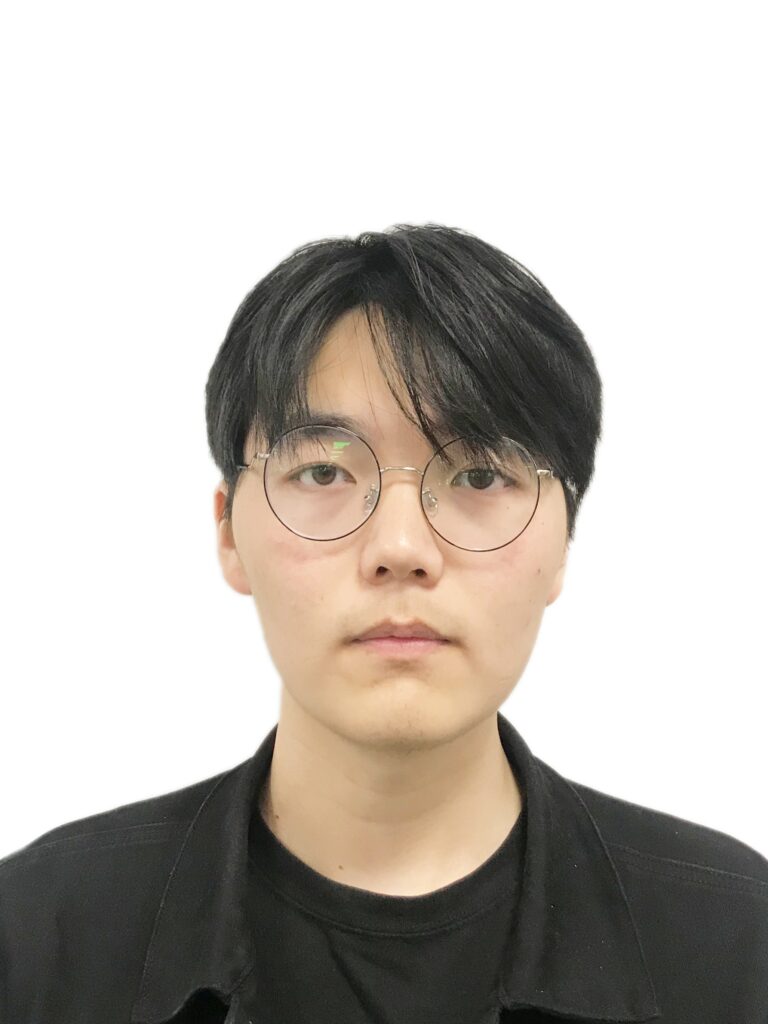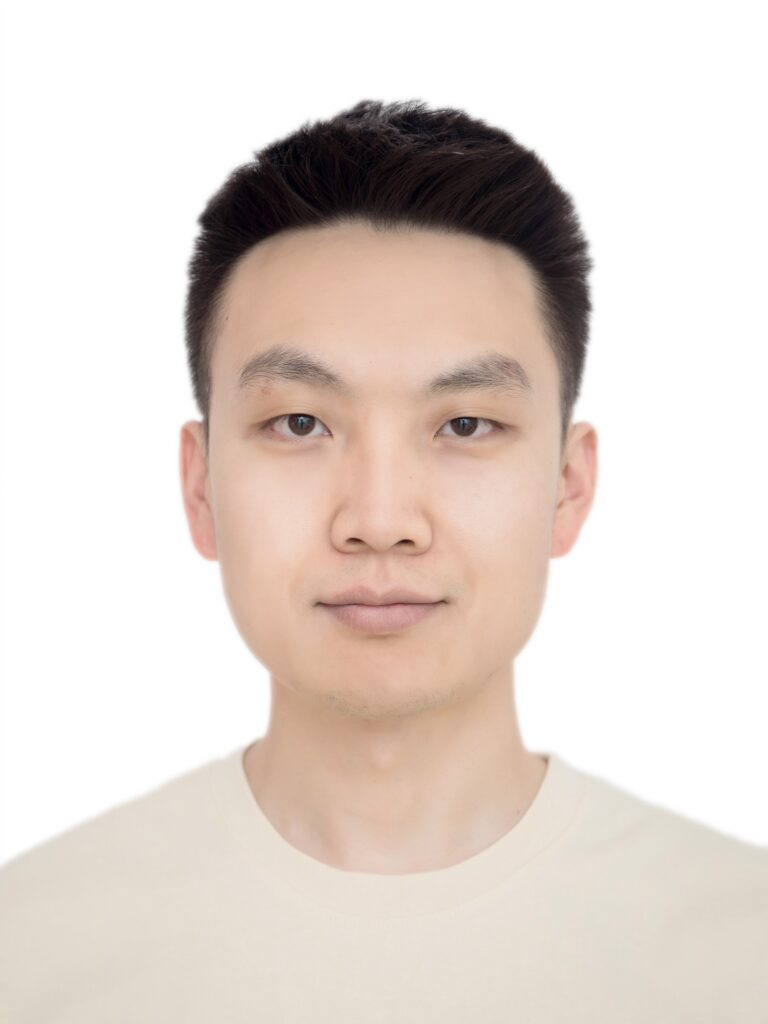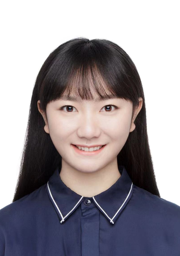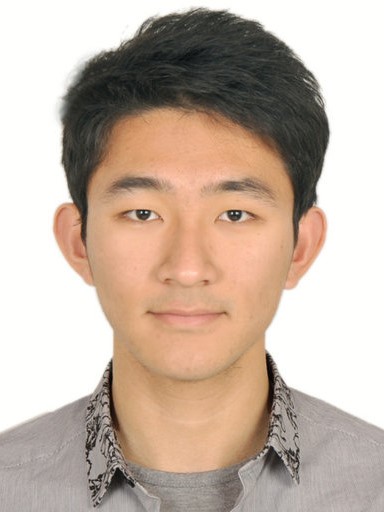 ---